About the Adams Athletic and Social Club:
The Adams AC provides support to the Youth Sports Groups in North Brunswick Township. Adams AC Indians Football and Cheer, North Brunswick Basketball, North Brunswick Baseball and Softball and North Brunswick Soccer  are the associations under the Adams Athletic Club Umbrella. Adams Athletic Club is a 501C organization. The Adams AC is comprised of past and present athletic figureheads of the township, which are aware of the issues of running youth sports.
Together with the leaders of the organizations, a partnership is existing to help resolve issues and support the community. Scholarships are presented to High School Athletes who excel in the classroom. The Adams AC is highly involved with the North Brunswick Youth Sports Festival which provides support for all youth sports in North Brunswick. Other than sports the Adams AC donates to North Brunswick Volunteer Fire Department, North Brunswick Food Bank, North Brunswick Girl Scouts, North Brunswick Rescue Squad, Adopt a Family at Christmas time, and local outreach families in need. The Adams also supports the North Brunswick Italian American Club and various local golf outings.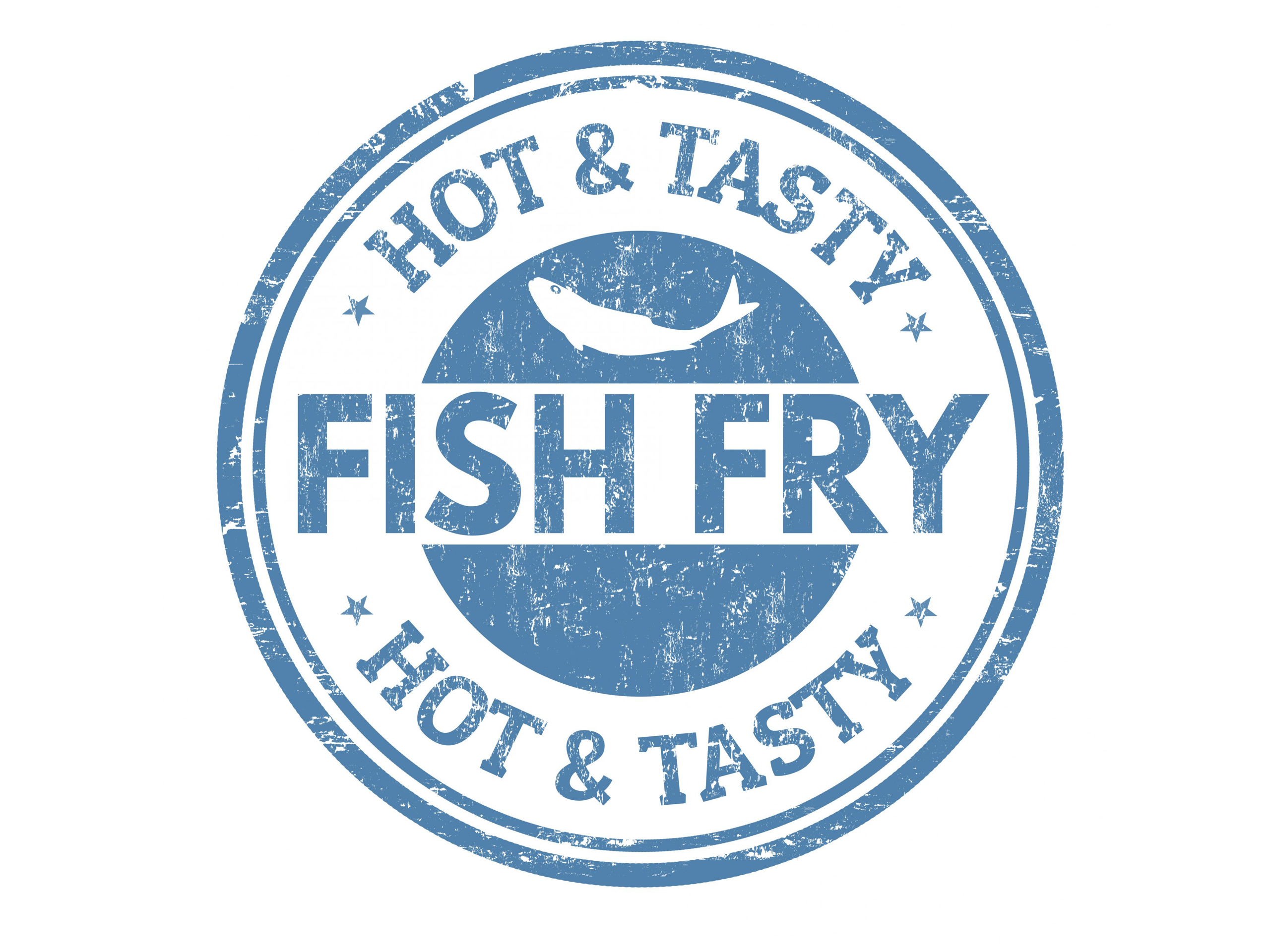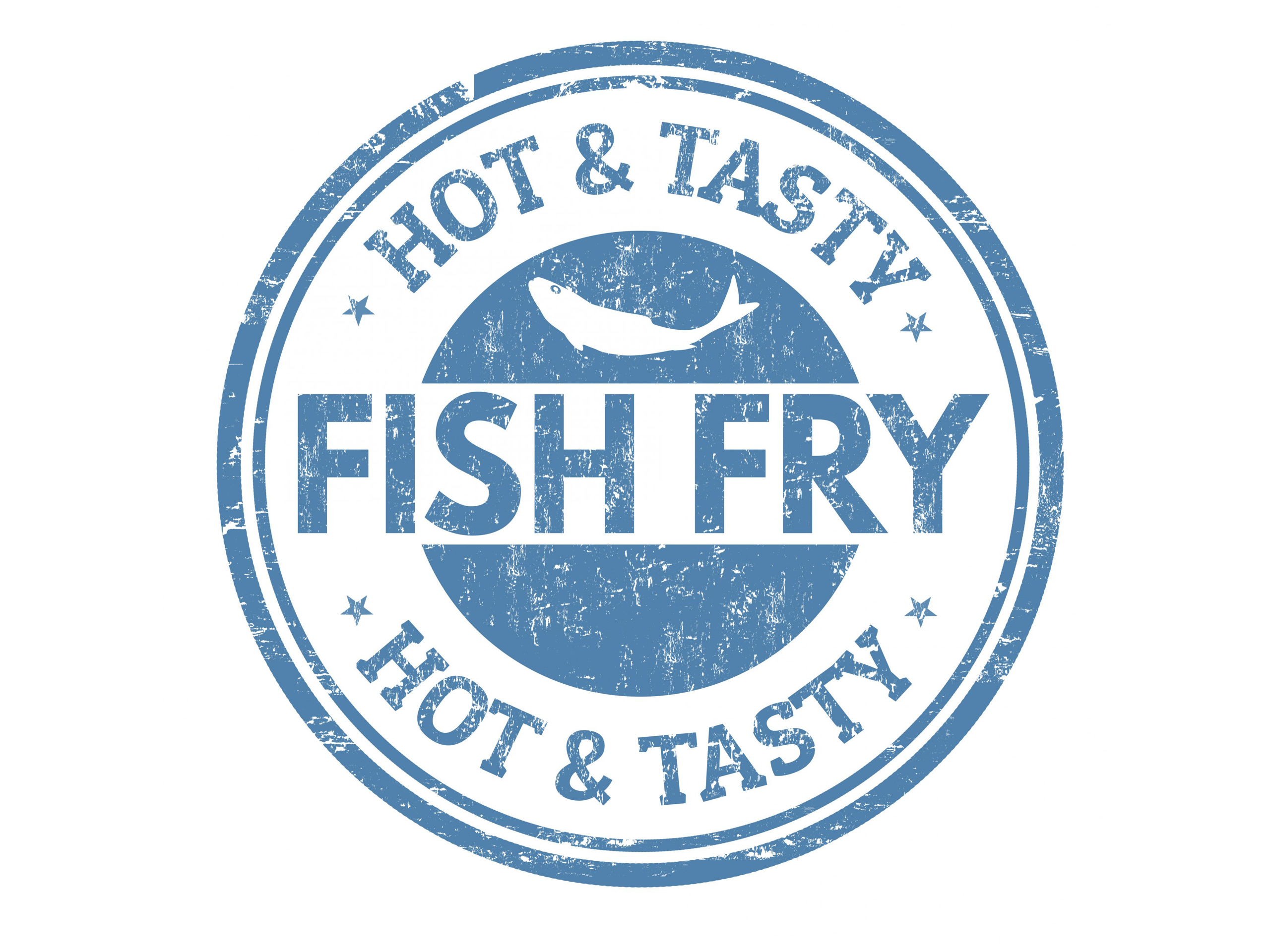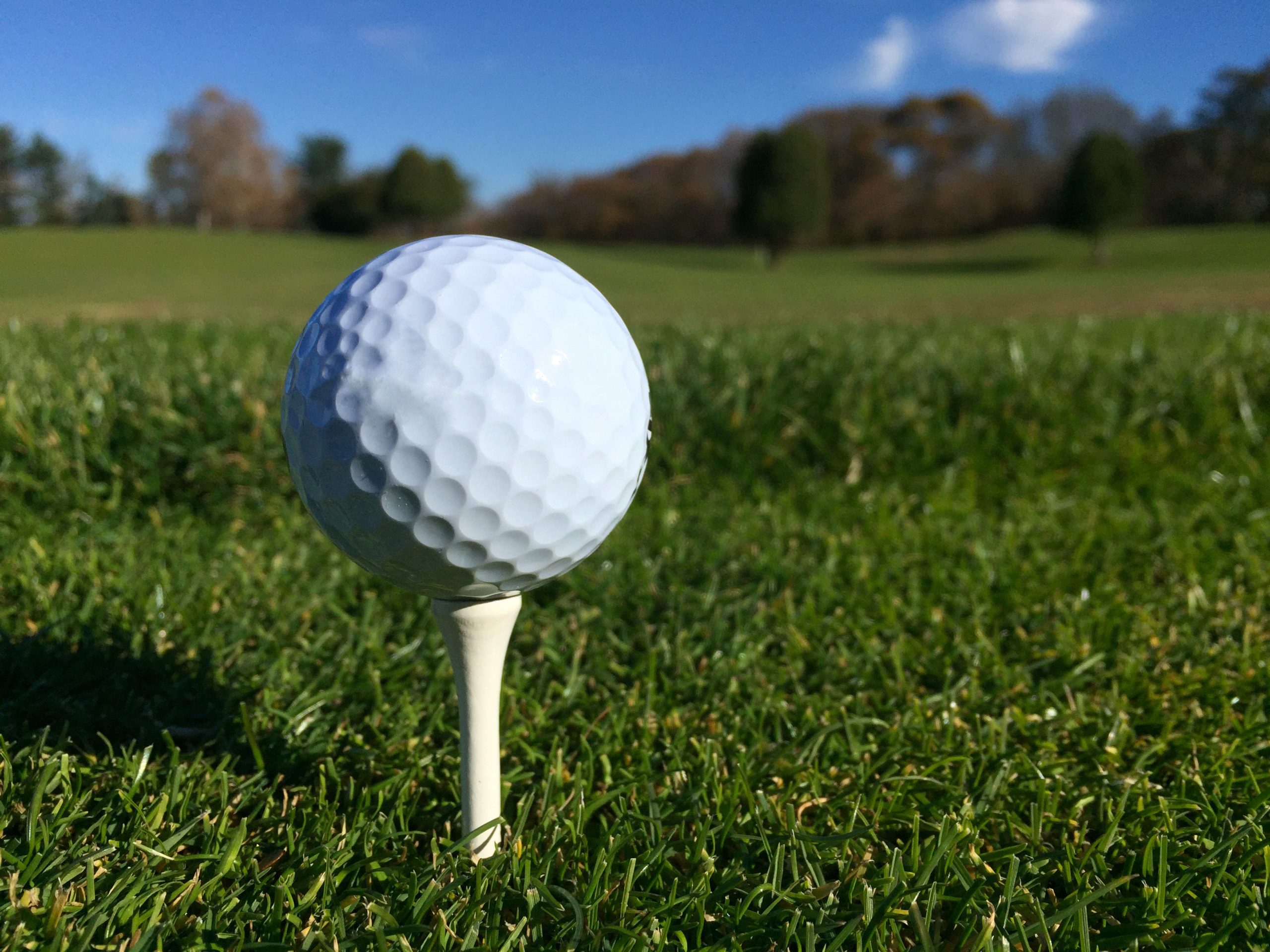 muy buen club para cualquier evento. mi familia hace muchos eventos ahi y es super!!! 100% recomendado
Sharon Godbolt
2022-07-09
Beautiful Facility For Having An Affair At !!
Great organization